I am a Product Strategist in Calgary, Alberta 🇨🇦.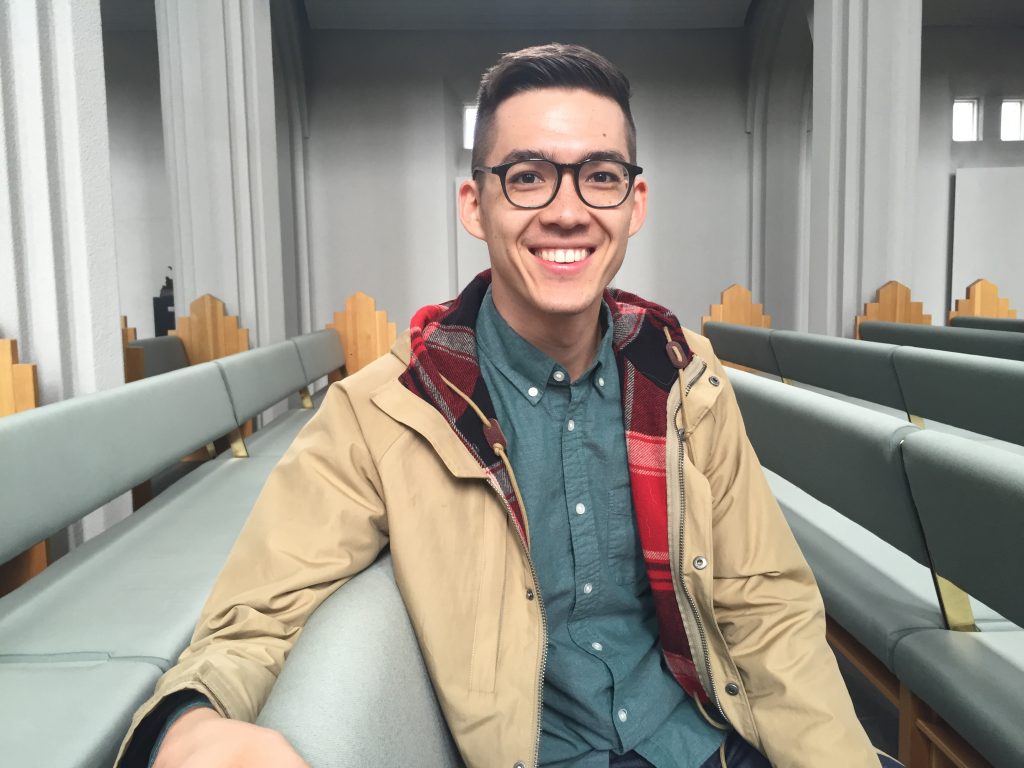 My name is Steven Ritchie.
I'm a runner, swimmer, reader, game designer, product strategist, student, and amateur app developer. I have recently taken up writing as a way to improve my thinking process and clarify my own perspectives on a variety of topics. Additionally, I started playing piano this year as a challenge to myself to learn something completely new.
I work at Versett, helping clients position and build better products. I also build simple apps with my friend Dylan such as Track, an app for runners to keep track of their best races. Outside of that, I try to read a book a week and aim to track them here.
---
iOS Games I've Built
Destructomath: match-3 meets math meets wordsearch, my first game.
Lonely Sun: guide a rock through treacherous landscape, helping it grow into a planet.
Hyper Beam: survive in space with nothing but a beam between your two thumbs.
---
iOS Apps I've Built
Noisie: relax with the sounds of nature, a dead-simple ambient noise box, my first app.
Track: track your best running times and countdown to upcoming races.
Snapshot: a simple photo app to keep track of everyday life.