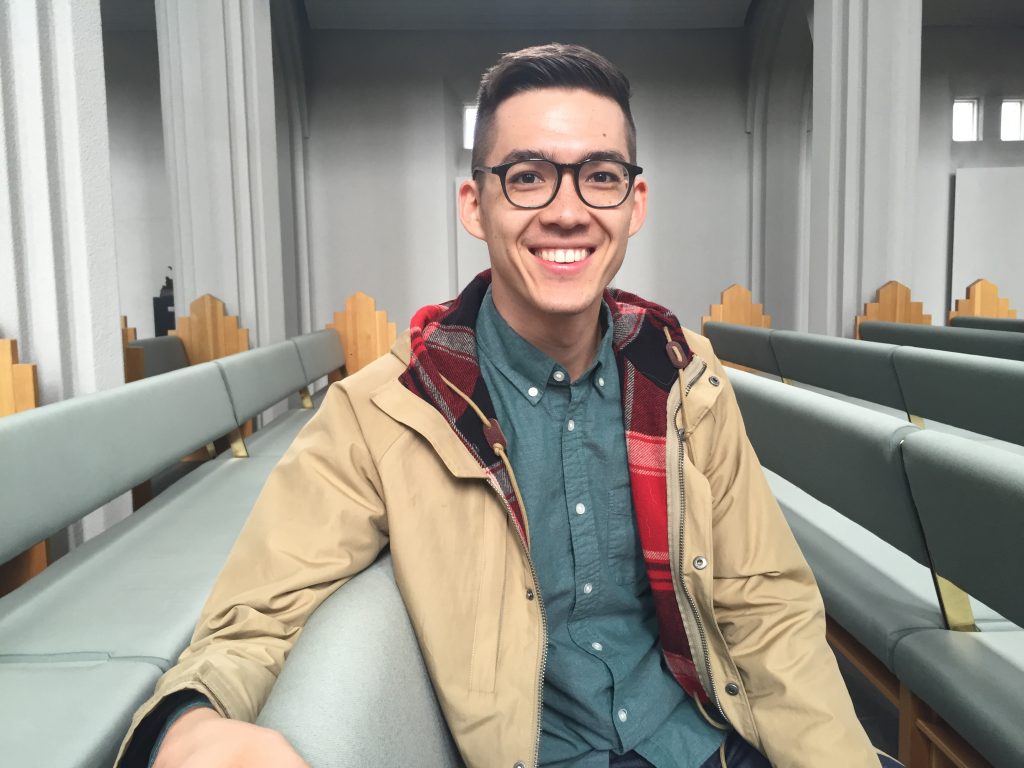 My name is Steven Ritchie.
I'm a runner, swimmer, reader, and product strategist in Calgary, Alberta. I help entrepreneurs, business owners, and product teams do better work. Together we build products, grow products, and start companies. This means focusing on building the right product, building it better, and distributing it to more customers.
I have recently taken up writing as a way to improve my thinking process and clarify my own perspectives on a variety of topics.
Want to know when I write something new?
Pursuit of Meaning
I believe meaning in life comes from mastering or improving at something. Just like flow, it provides me an experience where I am focused, present, and improving. My purpose is simply to learn and pursue mastery as often as possible.
If you're going to do something, it's worth doing something well. my articulation of this has changed over the years, to ensure this doesn't mean a fear of failure or being bad, but recognizing this as a step to improving.
As a result, I pursue many different areas trying to learn more. I find each of these pursuits provides me with a different lens to see the world and to think about problems. I spend a lot of time reading about these different subjects.
This has led to my ability to learn quickly, pull from other disciplines, and focus deeply on solving problems.
My main areas of focus are:
Writing
Cooking
Playing Overwatch
Strategic Thinking and Decision Making
Learning
Fitness (Running and Swimming)

Other Interests:
Game Design
Math and Numbers
Human Behaviour (Behavioural Economics/Psychology)
Personal Finance
Productivity and the Future of Work